Request a Demo
We're excited to show you the platform! Fill your details below and we'll be in touch within 24 hours to schedule your demo.
What Customers Are Saying
Postie has enabled us to launch and scale a new growth channel with analytics to back it. The team at Postie has been incredibly helpful in offering insights, reporting and tests to enable us to grow this channel.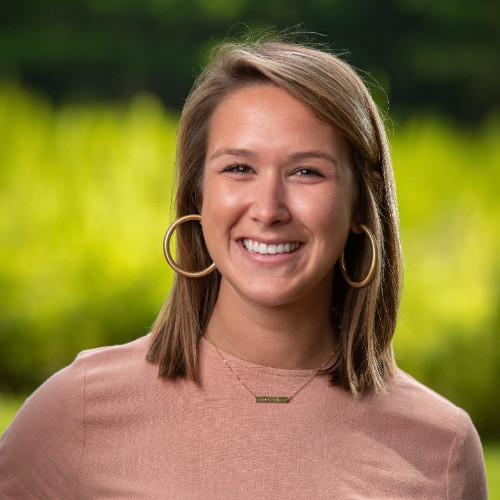 Emma Lieblich
Free Fly Apparel, Ecommerce Manager
Postie's approach to direct marketing was a game changer for us. Their ability to merge digital first approach to targeting and the speed and agility of real time execution has been very powerful.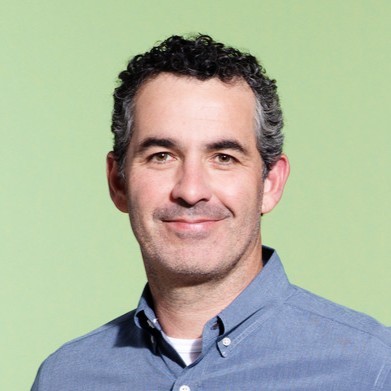 Doug Sweeny
Chief Marketing Officer, One Medical
All the Digital Campaigns You Love to Run, Now Available with Direct Mail!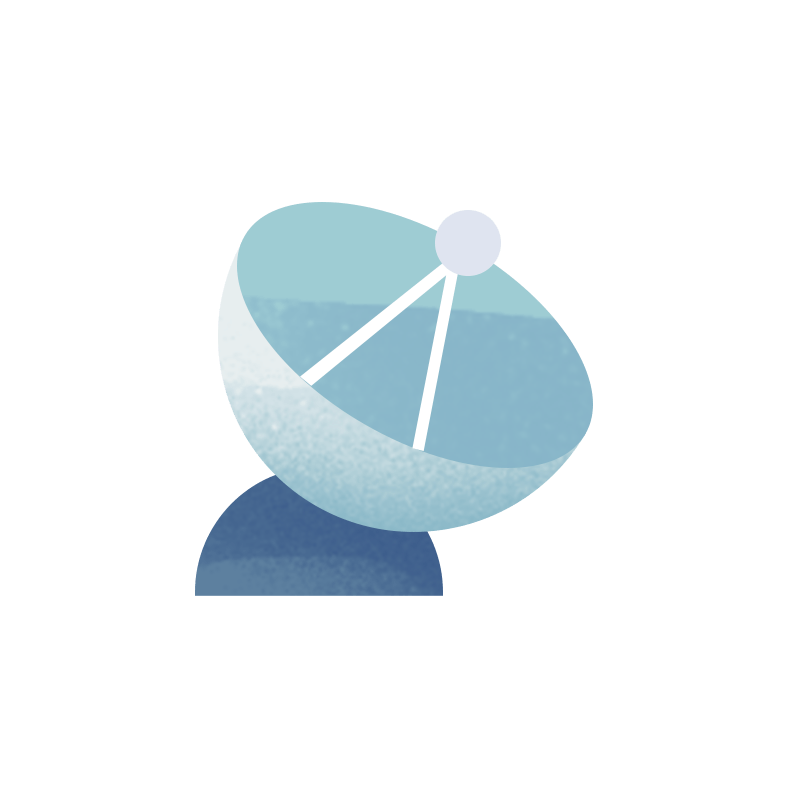 Prospecting
Attract New Customers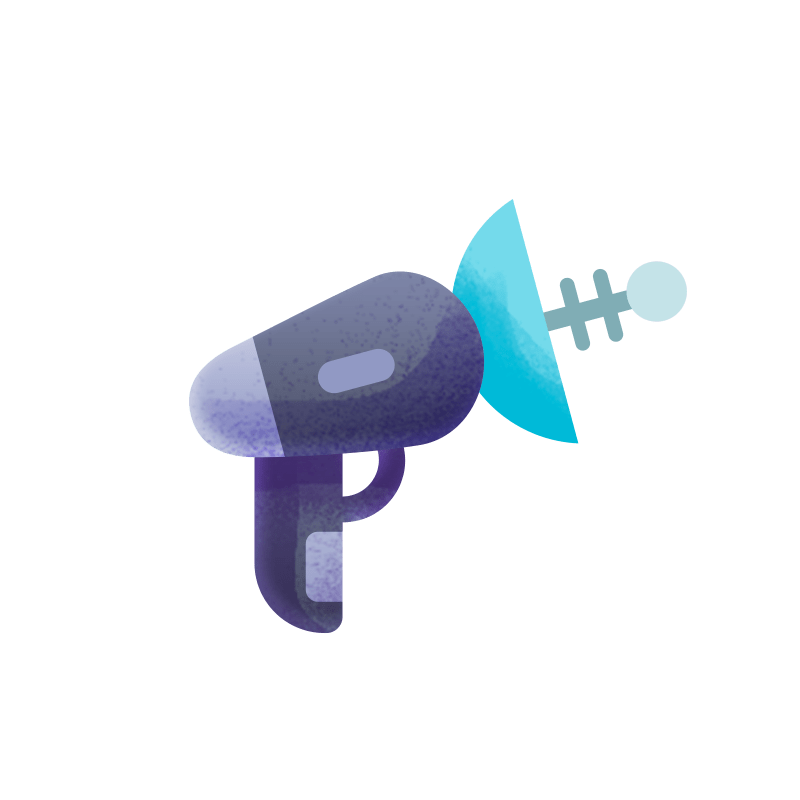 Website Retargeting
Convert More Website Visits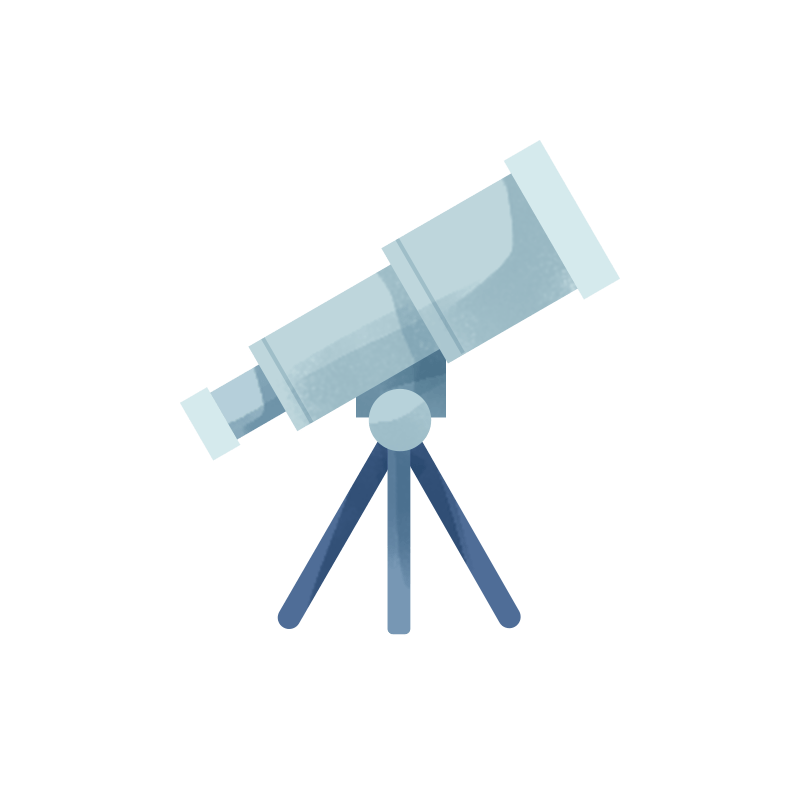 CRM Reengagement
Maximize Lifetime Value